The people in our Windermere office are our greatest asset. We have experts in all areas of real estate. No matter what type property you're selling or seeking, we pledge to assist you in achieving your goals quickly, efficiently and enjoyably. Visit our office for the "Best in Peninsula Real Estate".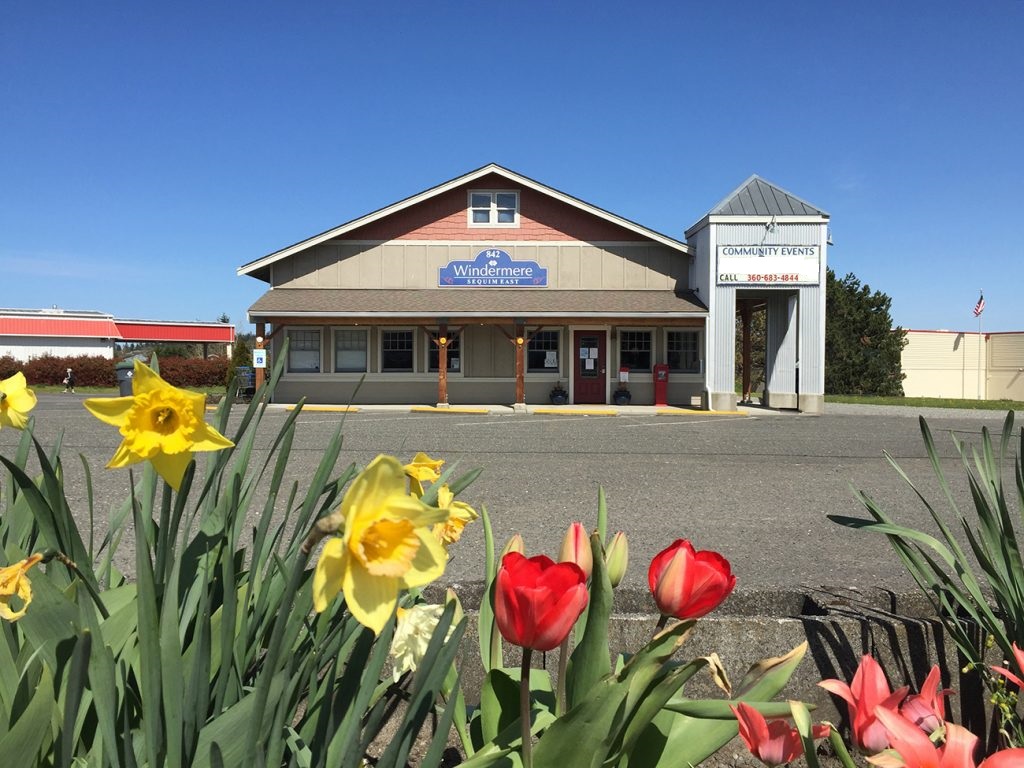 Windermere Real Estate/Sequim-East
842 E Washington St
If you're searching for a retirement location that is more than "just a pretty place", you found it!! Sequim is a "Total Experience". From the majestic Olympic Mountains to the beautiful Strait of Juan de Fuca, there is a cosmopolitan attitude thriving in a relaxing rural setting. Add amazingly low amounts of rainfall and comfortably mild temperatures, then mix in a dynamic population of alert, active citizens from all walks of life … and you have the "Sequim Experience". If this atmosphere interests you, please contact us.